Hello everyone hope you are having an amazing day.This is my second post in two days yay.
I was lucky enough to have been sent a gift from the amazing honey sweet jewelry .Honey sweet jewelry make beautiful unique handmade statement jewlery from their online esty store. you can check out the store here: www.etsy.com/shop/honeysweetjewelry . The product that i got sent was the purple glitter galaxy ring.
As you can see from the pictures above his product is beautiful I love it so much.the ring looks even better outside.when ever I wear my ring outside I always find myself staring at it.
Here are a couple of pictures of their other products with the links to purchase them :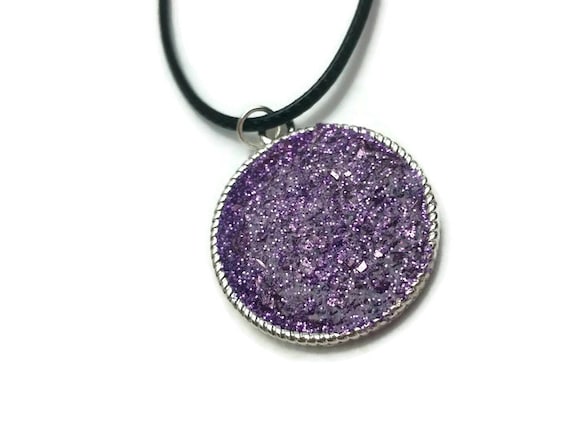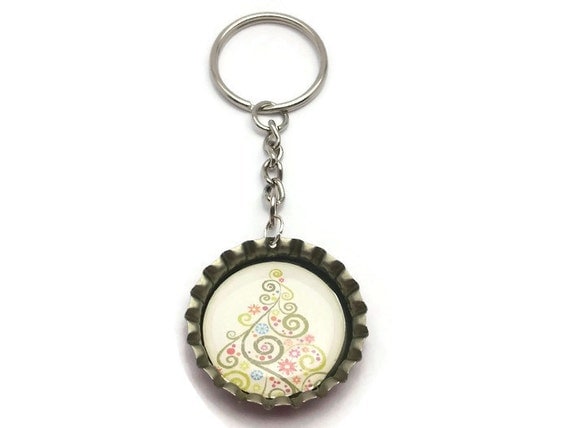 I totally recommend Honey sweet jewelry to everyone.The quality of their products are extraordinary and they look amazing.
Thankyou for reading hope you enjoyed this.
Here's where you can contact Honey sweet jewelry:
esty shop : HoneySweetJewelry.etsy.com
instagram: www.instagram.com/honeysweetjewel/
twitter: twitter.com/HoneySweetJewel
CONTACT ME:
instagram: lucy_mccourt_xoxo
twitter: lucy_mccourt
snapchat: lucymccourt17
email: lucymccourt@ymail.com
see you in my next post 🙂
byeee