We're here with this monster of a post, my top 50 tracks of 2018, it was a mission to pick just 50 but I managed, I haven't given reason to all the tracks on this list because as you'd imagine it'd take me a year to write it but the final 10 all have their little accompanying justification. I got a lot of love on my top 10 albums list so thanks for that, if you haven't given that a read then you can here:  top-10-albums-of-2018/
Also another little note before we get started, I have been nominated for two UK blog awards, I am up for Art's and culture blog as well as Social influencer, you only need to vote in one of the categories for the vote to be put through in both, if you wish to do so I really appreciate it, you can do that here: https://blogawardsuk.co.uk/blog_award_category/arts-and-culture/
50
Frequency- FOXE
49
I couldn't be more in love- The 1975
48
Come out to LA- Don Broco
47
Strangers- Young monarch
46
Quarter past midnight- Bastille
45
Arms of Pleonexia- Cabbage
44
Paradise- George ezra
43
Dream harder- Hello cosmos
42
Grace- Lewis Capaldi
41
Over again- Mike Shinoda
40
Dance- Riscas

39
Among the citizens- Antisocial
38-
Wear the treads off- Night Season
37
Hot Pink- Let's eat Grandma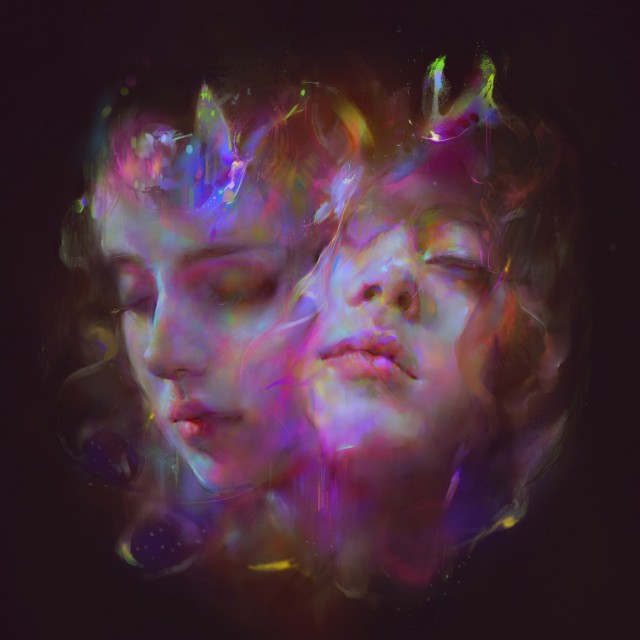 36
New Waves- Dream state

35
Monster- Tom Forest

34
Icarus- Stereo honey
33
Slept on the sofa- Camens

32
Monday- BLOXX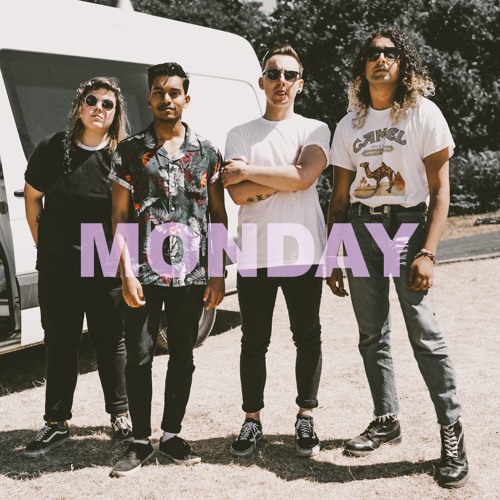 31
Greasy Hotel- King Nun

30
Tigerblood- Vistas
29
Lana- Polar States

28
South London Forever – Florence and the machine

27
People street- Blackwaters
26
So Soon- Indoor pets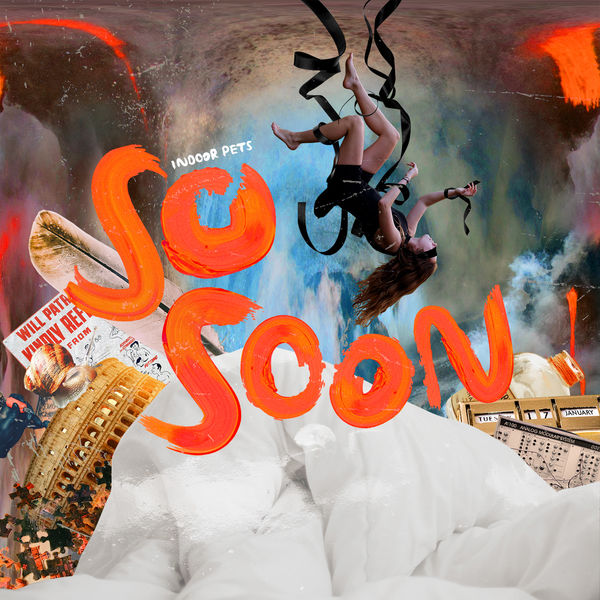 25
There's a reason why -Blossoms

24
I only wear black- The wombats

23
(Don't) ask me to dance- Glass Peaks

22
My body my choice- Pussy Liquor

21
Bugs- Slaves

20
Waste my air- Sophie and the giants

19
Want love- Fuzzy sun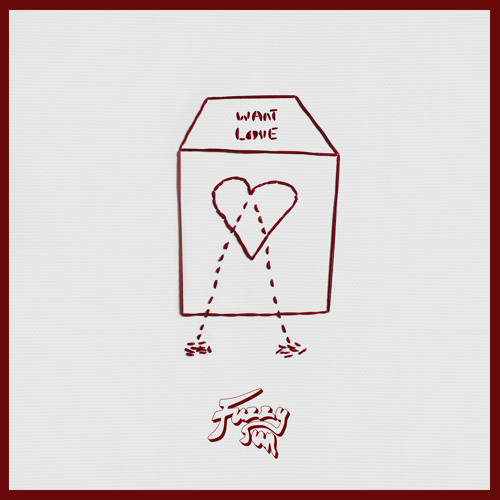 18
Medicine- Delaire the liar

17
Friends- Rory Wynne

16
Red- Pale Waves

15
Explicit- edge of desire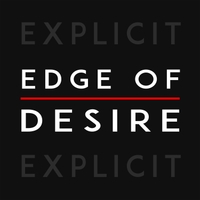 14
Tory scum- The menstrual cramps

13
Night calls- China bears

12
Lilac-Estrons
11
Running on empty – Isaac Gracie

10
Shame on you- Bang Bang Romeo
Kicking off my top 10 with the massive 'Shame On you' from the one and only Bang Bang Romeo.I've been closely following this terrific trio through 2018 after catching thier show at the Forum last year. While being a somewhat quiet 12 months on the music front they signed a worldwide record deal with Eleven Seven Label Group earlier this year meaning we can definitely look forward to hearing some new stuff soon. We did get some music this year in the form of thier 5 track EP entitled 'Shame On You' that featured the lead single of the same name. 'Shame On You' is a powerhouse of a track lead by frontwoman Anastasias bold and confident vocal delivery over it's shiny, percussion tinted slightly cinematic leaning soundscape. The EP is just back to back banger but this is definitely the shining light for me personally.
9
Retina- False Heads
Another band that has risen to the top in 2018 has been False-Heads, their big hitter 'Retina' is rightfully landed its spot here at number 9. Serving up a much a much-needed kick of punk rock into my life 'Retina' features a musky bassline drenched with distortion-drenched guitar and a good dose of raw British vocals to top it off. Big things to come from these lads so keep your eyes and most importantly ears peeled. 
8
Midnight- Black Honey
If you follow me on Instagram and look and watch my stories you are probably not too surprised to see this one popping up on this list. 'Midnight' was the 4th promotional single released off of the Brighton babes long-awaited self-titled debut album. A track that I literally fell in love with from first listen for its bold retro sensibilities and scream along catchiness. Frontwoman Izzys vocals just have this instantly likeable edge to them here that holds the track together and add authenticity to the retro sound webbed together here through the groovy instrumentals . It's one that will manage to get even the most hesitant of people up dancing, so it's done its job. 
7
Running around- Demob happy
Brighton rockers Demob Happy absolutely smashed it with their sophomore studio album 'Holy Doom'. Featuring big hitters 'Liar in your head' and 'Spinning out' among many others. 'Running around' is the one that stood out to me more than the others and happens to be the most laid-back of the loud collection. Soaked in shoegaze sensibilities while also pulling in some of the band's trademark gritty guitar licks this mellow atmospheric number really helps to break the album up and in turn, ended up being the one that caught my attention, it does come in at just under 6 minutes but at no point feels bulky and drawn out. 
6
Social potions- Lady bird
Kent punk rock trio Lady Bird set the scene alight earlier this year with their debut EP 'Social potions' and the title track is one I've kept coming back to. At just over 2 minutes long and dripping in punk vitality 'Social potions' is one that's sure to brighten up your day with it's fierce energetic mosh inducing drive. The use of split audio on the line 'We're getting older but none the wiser' calms the track down momentarily before that final explosive kick. I've had the pleasure of hearing this live a couple of times and it sets the crowd mental. 
5
Sea Blue- Bloxx
Another band that took me by storm in 2018 is the brilliant BLOXX, they have released a successful string of singles throughout the year with their latest 'Sea Blue' landing here in my number 5 spot. A staple of thier live sets has finally been released in all its studio glory 'Sea Blue' is a charmingly carefree bop that is sure to have you jamming along. Pushing the quartets trademark indie rock sound with smooth textures here and catchy lyricism Sea blue is another banger in the discography bag. Look out for their debut EP set to drop early next year, and get ready to hear these guys everywhere.  
4
Sky full of song- Florence and the machine 
I didn't want to spoil my top 10 albums list If you haven't read it already so check that out here if you haven't had the chance to top-10-albums-of-2018/ all caught up? Florence and the Machine's 4th studio album 'High As Hope' is my number one album of the year featuring back to back masterpieces, undoubtedly my favourite being 'Sky Full Of Song'. A beautifully delicate track that has this really optimistic bounce and glimmer to it that I can't get enough of while also sporting an effortless slightly deflated delivery from Welsh that works perfectly on the lines 'Hold me down I'm so tired now' and 'I thought I was flying but maybe I'm dying tonight'. It's that balancing out of optimism and exhaustion that I love here. 
3
F.W.T.B- YONAKA
In at number three is my ultimate female power anthem and a track that I come back to whenever I need that motivational boost to remind me to kick ass. YONAKA with thier massive banger 'Fucking with the boss' or 'F.W.T.B' for short. A track that is well and truly dominated and driven by front womans Theresa's power soaked angsty vocals over it's slightly understated instrumentals.  Without a doubt a track that I will carry into 2019 and beyond. 
2
Big Man- Childcare
From my first listen I knew this track was going to score high on this list, London based four pieces grabbed me with 'Big Man'. A track that holds the message of accepting other people and thier political views without being judgemental, the lyric 'isn't it true of most people that we meet that we have our differences but we can agree' is where this is showcased best. A rather minimalistic soundscape here, I love the use of the male-female vocal dynamic that works really well to give some texture. Overall a really mellow sound that works really well against some of thier heavier tracks in a live setting. In a world of political turmoil, I think it's important to remember that at the end of it all we're all human and this track really encourages that unition.
1
Love It If We Made It- The 1975
Matty Healy and co may not have landed a spot on my top 10 albums of the year but I couldn't give this place to anyone else. I'm a sucker for a good politically fuelled track and The 1975 took it above and beyond with 'Love It If We Made It'. A track that is designed to shock, shown best through its opening line 'We're fucking in a car, shooting heroin' provides clear-cut social commentary on the past couple of years. Everything from immigration, the Black lives matter and Me Too movements,  Donald Trump to the opioid crisis is covered here. Matty's sporadic delivery here has so much passion that it's impossible not to be hit by every single word, the beautifully simple chorus seeps optimism and hope between all these heavy topics. The line 'Modernity has failed us' is one that crops up all over this track and one that really brings home the underlying theme of not only the single but the entire album 'A brief inquiry into online relationships'. This is a genius encapsulation of everything messed up in this world at this point in time and a track that will hold real legacy years down the line