I'm back today with my April indie playlist! Most of these songs were submitted to me via my submithub: lucymccourt/submithub so if you're a band or artist that would like to be considered for my future posts then that's how you can get your music over to me. If I don't approve your track over there you get at least 10 words of personal feedback from me.
Come at the king- Shudder
Kicking things off in the best way possible with a good ol bluesy rock number from London based trio 'Come at the king' with their latest single 'Shudder' a track that I haven't been able to stay away from over the past couple of weeks. It's gritty guitar licks paired with it's very bluse infused vocals and pace makes for a very rich and self assured sound. The line 'You make the devil shudder' holds so much weight and one that sits particularly prominently almost having that effect on you. A massive anthemic payoff towards the end here before fading out with the vocal layering works perfectly makes you feel as if you have been on a bit of a garage rock journey. Despite only having released two tracks these guys have already established a name for themselves in the London live scene and I can't wait to get out soon to see them.
Callum Pitt- Forgotton Kids
'Forgotten kids' is the latest single from an artist I have been watching for a while now and that is a young man called Callum Pitt. His track 'Rabbits' caught my ears a while back so I was so excited when this landed in my inbox. His clean and catchy indie energy drenched soundscapes get ya toe tapping and humming along. Vocally Callum has this very sleek and almost effortless style that just gives the track a strikingly cool edge. However lyrically the track covers a deeper issue, the rise of poverty and the people that-are ultimately let down by the system, talking of the inspiration behind the track Callum commented "We are in such a rich country that poverty shouldn't be an issue ; such huge gaps in wealth in the UK are absurd". Expect to hear a lot more from Callum this year, he's got a new EP set for release and a shed tonne of festival slots booked.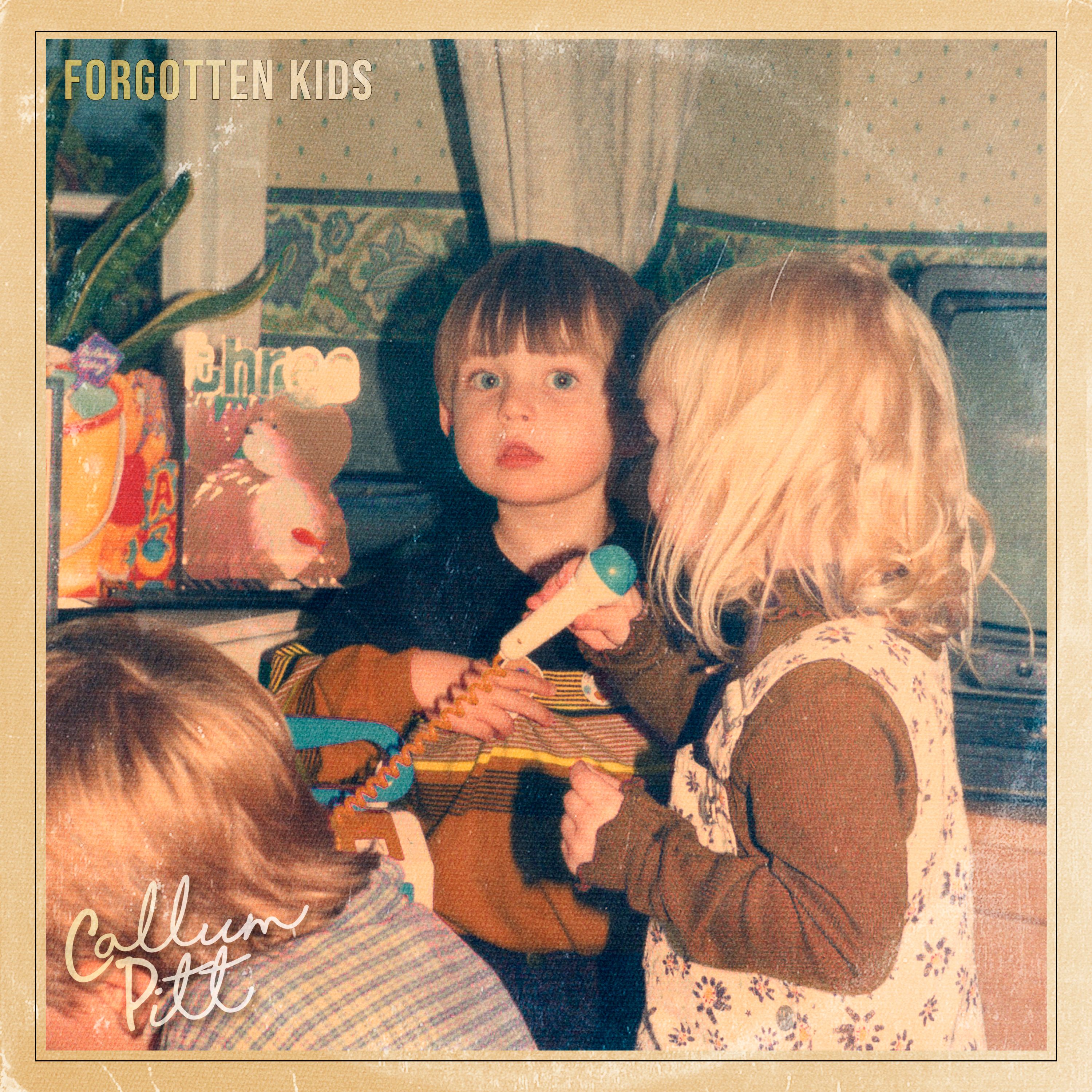 Kailee Morgue- Headcase feat. Hayley Kiyoko
Already having racked up over 1 million monthly Spotify listeners one of the coolest artists on the scene right now Kailee Morgue has released her latest single and it's a duet with pop superstar Hayley Kiyoko. A really danceable catchy number that just seeps feel good vibes. Both artists voices work really well here to create a flawless harmonious dynamic that I cannot get enough of. The chorus hears Kailee boldly delare" I'm a headcase, but you love me, I'm a mistake, I warned you." Aside from her music Morgue has been on a really personal journey over the past year coming out to her family and embracing her bipolar disorder, you really get a sense of contentment and self acceptance on this track that makes for a very uplifting and positive listening experience.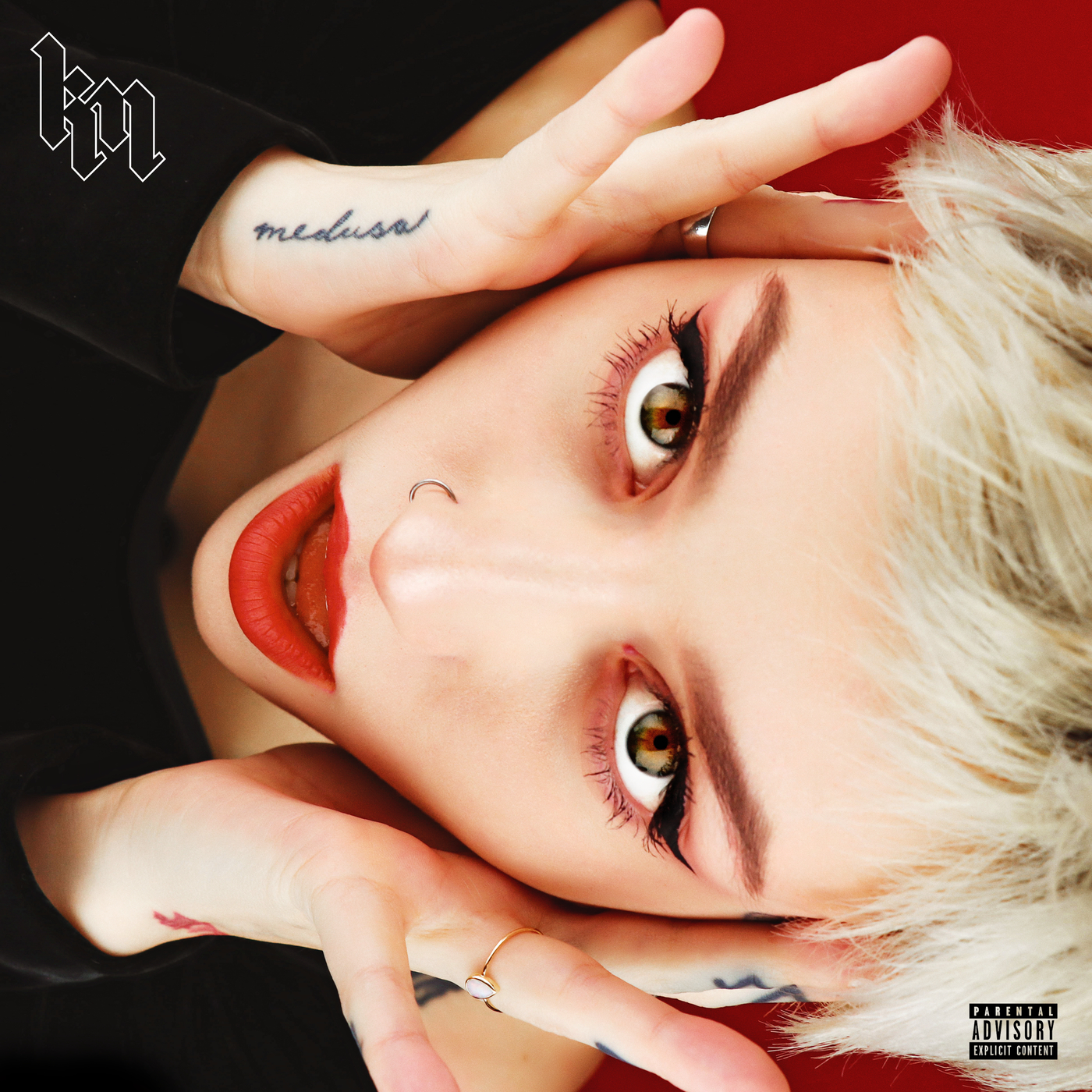 Bloom- Fizzy
We all love a good ol hooky indie rock track and that is how I am wrapping up this months collection of my favourite numbers.Bloom are a fresh four piece from Stevenage with their debut single 'Fizzy' one that pulls inspiration from the likes of 'Lower Than Atlantis' and 'Deaf Havana'. There is definitely a bit of classic pop punk charm in there with the lyrics and vocals, very chirpy and characteristic, not a sound that is taking itself too seriously and that's the real appeal here. I am really excited to keep following these guys, there's big big things ahead.
EDITION THREE OF INTO THE GROOVES IS AVAILABLE FOR PRE ORDER HERE FOR JUST £3: https://www.intothegrooves.com/online-store/Edition-3-Super-Early-Pre-Order-